Having micro-moments is something millions of people do at least once a day. Though it seems as if it is a complicated process, it refers to using a smart device in order to research something quickly, a fact-check of sorts. Smart phones are so prevalent in daily life that we don't even think twice about reaching for our phone to research "that one guy who was in that TV show with that actress." Google coined this term and commissioned Forrester Research to measure the efficacy of marketers to deliver brand value on demand in these critical instances.
Marketers are aware of the need for "instant gratification," but according to Forrester, merely 2 percent of organizations have the necessary capabilities to identify, deliver on, and measure micro-moments. To provide instant gratification, you need to know your consumers better than they know themselves. Psychology, analytics, personas, customer journey mapping — leverage any tool you can, because these moments can happen at any time, and you also have to be able to predict when and what they will be looking for. This however, is easier said than done because even though people value personalized content, they value their privacy even more. Marketers need to somehow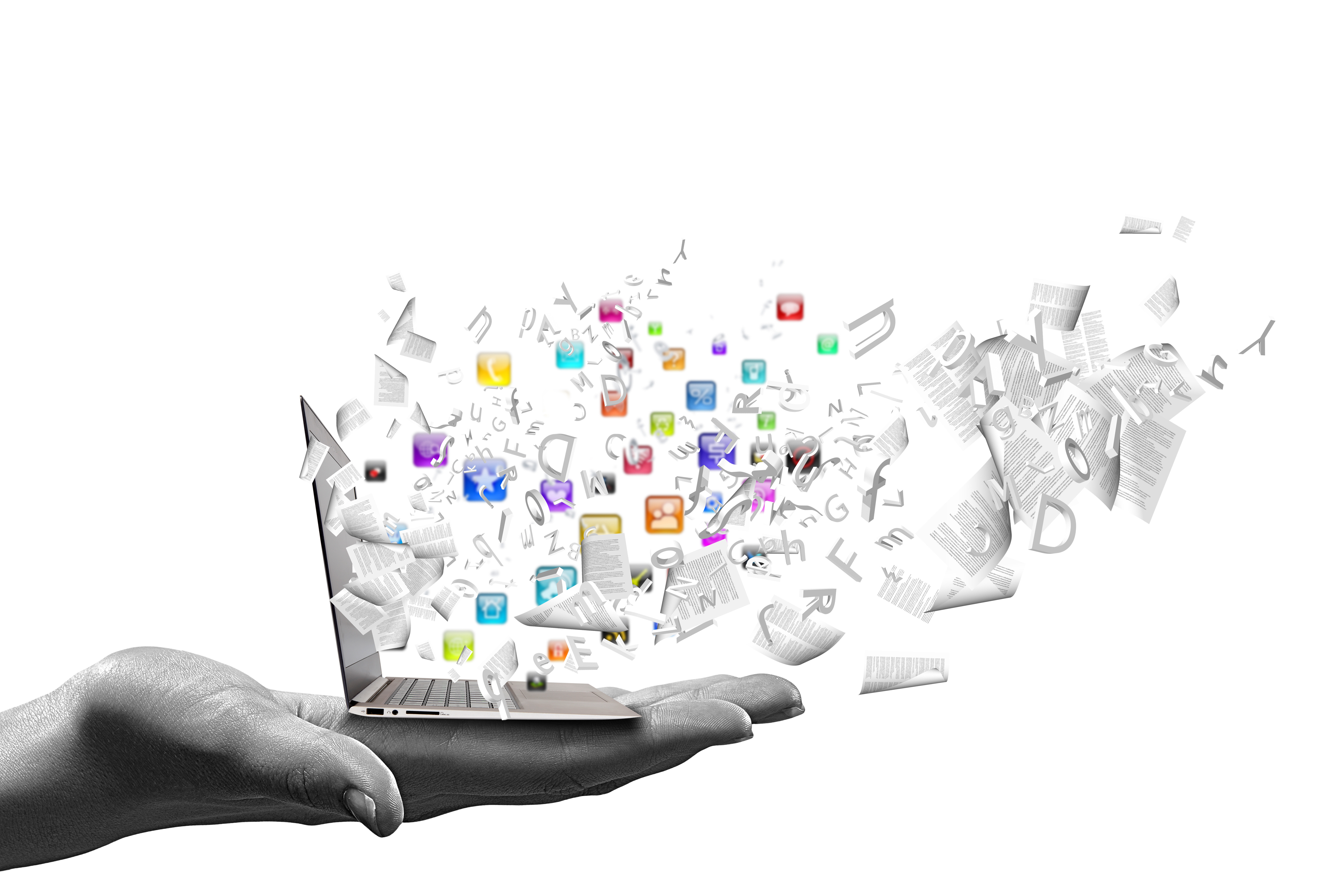 gather enough data from micro-moments and search history, without their consumers feeling like their privacy was invaded.
The best way to find this balance is through transparency. If you are collecting data based on micro-moments, the consumer should be aware of it. State your privacy policies on your website and explain exactly how you are using this data to benefit the customer. Make them feel like they are important and that you are there to help. But even more importantly, keep it public. The lines between personal and private are becoming increasingly blurred. The same rules that apply to advertising apply to data collection and personalization. Consumers are okay with brands reaching out in public spaces, but they don't want brands to intrude on their private lives. Consumers also want the illusion of making a choice to select your product over a competitors product. Overbearing advertisements that try to persuade consumers most likely will turn them away from your product in favor of the product that seems to want to work with the consumer and value their thoughts.
Today, more than ever, consumers want to, and do, control brands. Buying is consumer-initiated — an important distinction from the brand-initiated process of being sold to. If the data you are collecting informs a transaction that is consumer-initiated, they will be delighted that you are able to better tailor the brand interaction to precisely what they need in that moment.
To read more about the fine line of personalization and privacy, you can go here.
Also, a giant thank you to Peter Sena for providing such wonderful content!